eRa5 - Technological innovation company that offers key services for digital transformation.
Our consulting service will allow you to define and implement the most appropriate digital transformation strategy for your business.

Our Vision and Mission
We promote the digital homologation of MSMEs (MIPYMEs) in Mexico towards an intermediate level of digitization, as a minimum standard; this in order to reduce the digital divide and increase the NDTI (National Digital Transformation Index).

Our goal is to consolidate ourselves from Mexico as the main axis of Digital Transformation of MSMEs (MIPYMEs) in America.

Founder
David Rengifo
WE HAVE DONE SOME AMAZING JOBS
Experience an unsurpassed level of quality and service.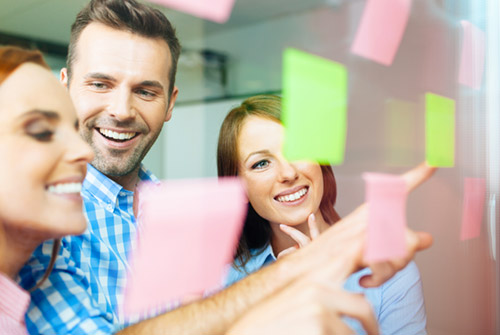 Agile Implementation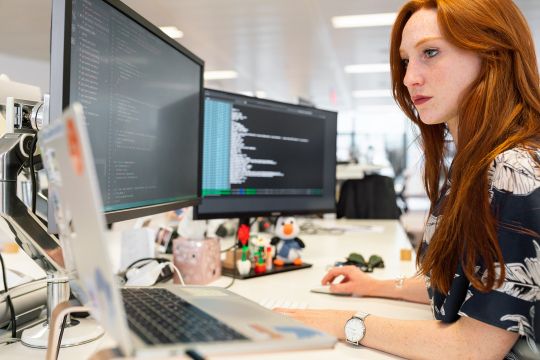 Development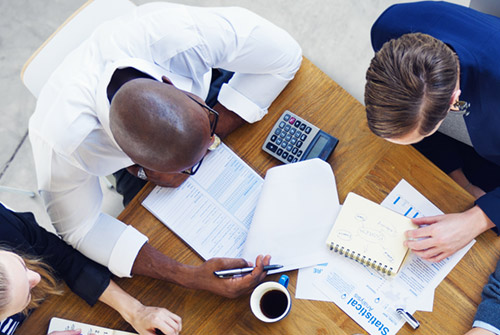 Projects Management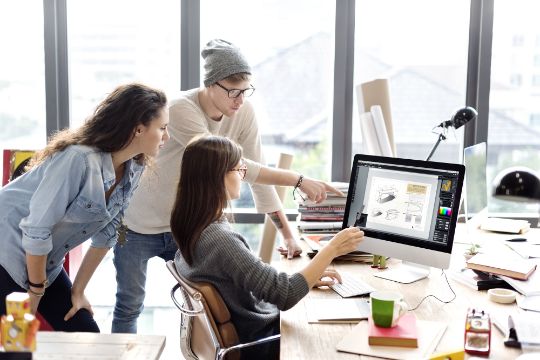 Design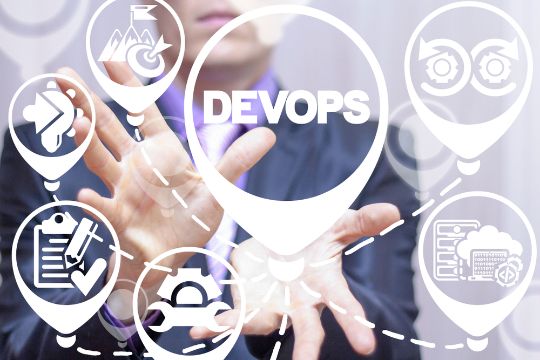 Support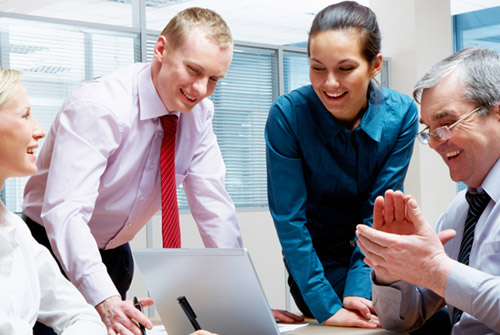 Production
Read the latest news and blogs.
Contact Us
Contact Info
Eusebio Zavala 165, De La Rosa
San Luis Potosí, SLP 78338
México
8601 NW 27TH ST STE 748-58612
DORAL, FL 33122-1918
Estados Unidos